Next concerts:
Tienhoven (NL)
Concerten in Tienhoven
---
Kerk te Peize (NL)
Stichting Mariahoeve
---
"They are young, dynamic and quite simply fascinating!"
Der Patriot – Lippstädter Zeitung
About us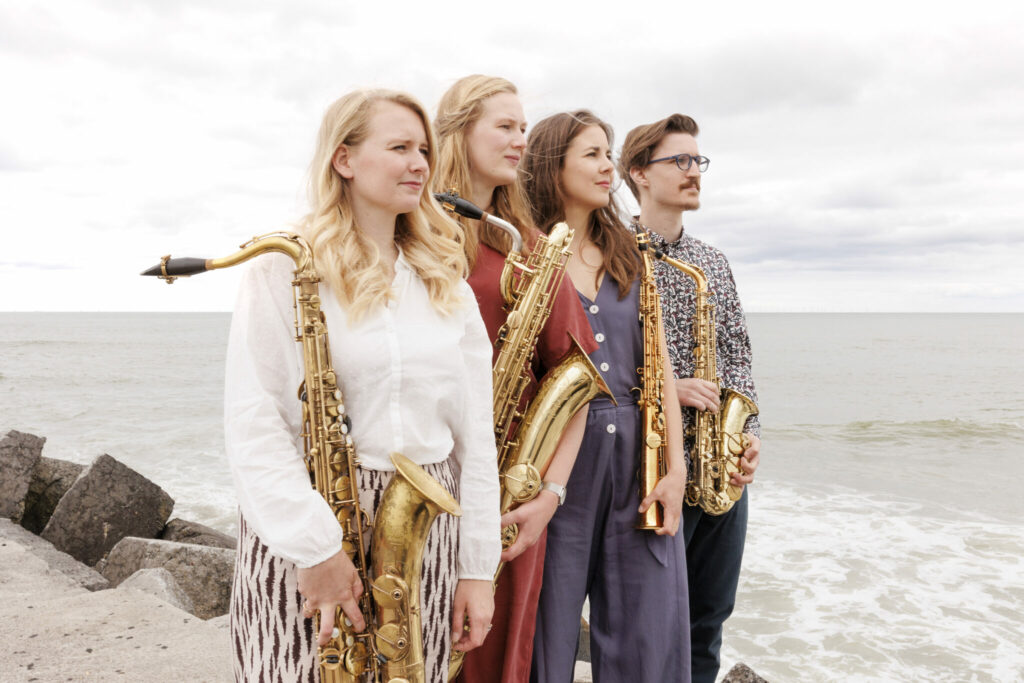 Four musicians from three different countries, united by one goal: to pass on the spark of the passion for music. (Ardemus: lat: we burn) The Ardemus Quartet is young, driven and dynamic, and when on stage, radiates a joy of playing that is contagious. 
The quartet performs throughout the Netherlands and Europe and has been a guest artist at numerous festivals including the International Chamber Music Festival Utrecht (NL), Schleswig-Holstein Musik Festival (DE), Festival Next Generation Bad Ragaz (CH), St. Mark's Festival Zagreb (HR), and has performed in concert halls such as the Concertgebouw Amsterdam, Lisinski Hall Zagreb, Izumi Hall Osaka, Konzerthaus Berlin, Scala Basel and the BOZAR Brussels.
"The musicians radiated an incredible joy of playing."
Sarganserländer
"The Ardemus Quartet gave the audience a glimpse into a promising future."
NRC.nl
Media
Trailer "Power to the People!"

Satie – Gnossienne No 1
"Each concert of the Ardemus Quartet is a small miracle of incredible metamorphosis and sound colors along with harmonious engagement of the four fantastic artistic personalities."
Večernji list
CD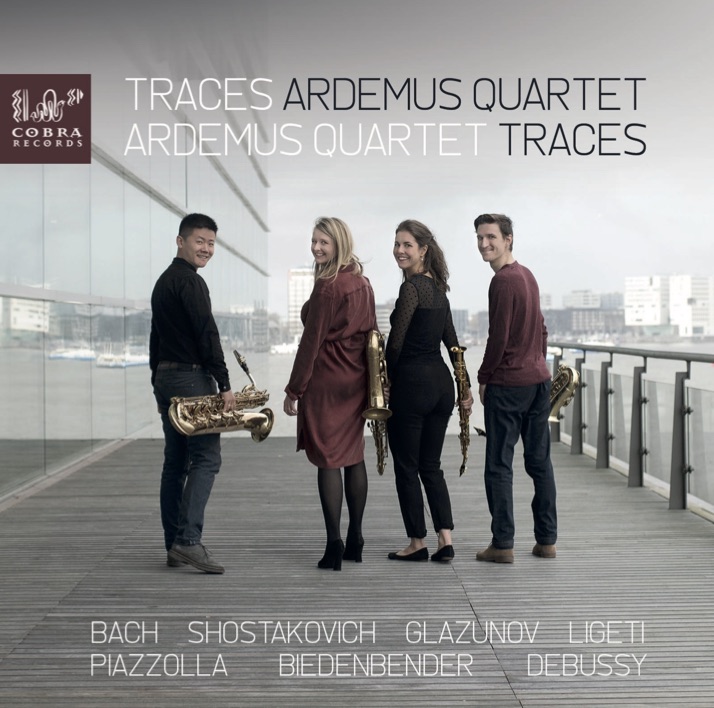 Trace (verb): to find or to discover. Trace (noun): a path or track. This word sums up perfectly what this program is about: a journey of discovery.
"In Traces we try to bring together what is in our identity, our music and our approach. For us, the CD recording is a way to honour precious memories and to make our debut as an international chamber music ensemble become reality."
Works by Ligeti, Shostakovich, Glazounov, Debussy, Piazzolla, Biedenbender and Bach.
"The young musicians show exuberant enthusiasm that carries the audience along."
Sarganserländer
Contact
Would you like to get in touch with us? Simply call or drop a message.