Next concerts:
Heerhugowaard (NL)
11:00
Theater COOL kunst en cultuur
Muziekkring Heerhugowaard
---
Delden (NL)
20:00
Hoeve de Haar
Delden Klassiek
---
Hattem (NL)
20:15
De Marke
Kunstkring Hattem
---
"They are young, dynamic and quite simply fascinating!"
Der Patriot – Lippstädter Zeitung
About us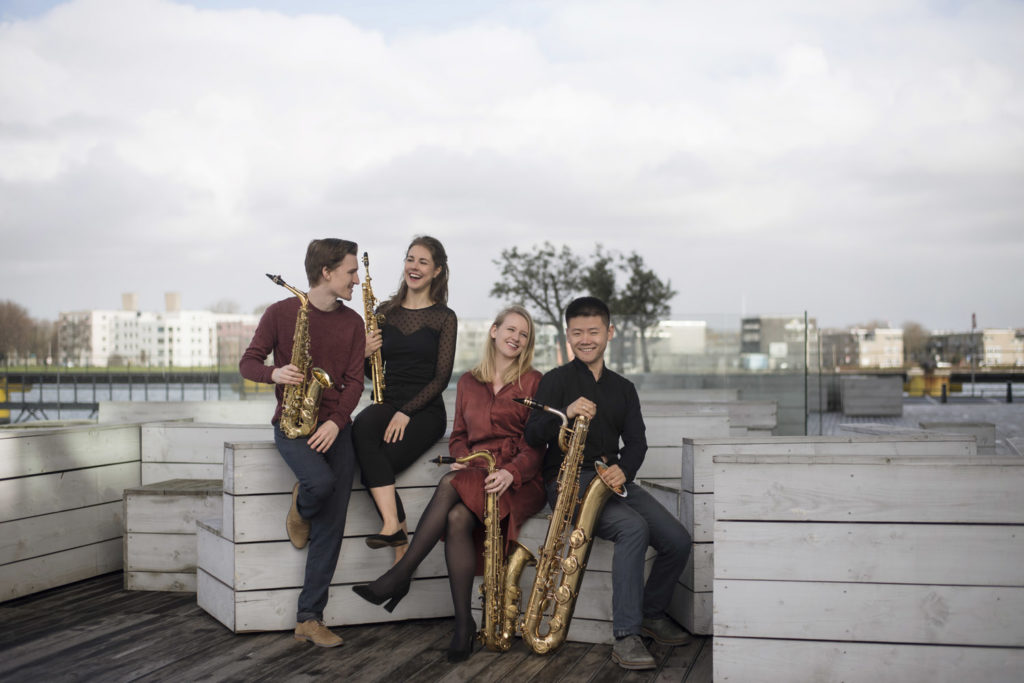 Finalist of the prestigious Dutch Classical Talent Award 2017/2018, the Ardemus Quartet was forged through a burning passion for chamber music (Ardemus: we burn). The four young international musicians combine seamlessly to create a refreshing musical experience.
Since its formation in Amsterdam (2014), the Ardemus Quartet has been succesful various national and international competitions including the Boris Papandopulo Competition in Zagreb (2015), Storioni Toonzaal Competitie (2016), Grachtenfestival Conservatorium Concours (2016), 13th International Competition for Young Musicians Ferdo Livadić Croatia (2016).
"The musicians radiated an incredible joy of playing."
Sarganserländer
"The Ardemus Quartet gave the audience a glimpse into a promising future."
NRC.nl
Media
Ligeti at Podium Witteman

Satie – Gnossienne No 1
"Each concert of the Ardemus Quartet is a small miracle of incredible metamorphosis and sound colors along with harmonious engagement of the four fantastic artistic personalities."
Večernji list
CD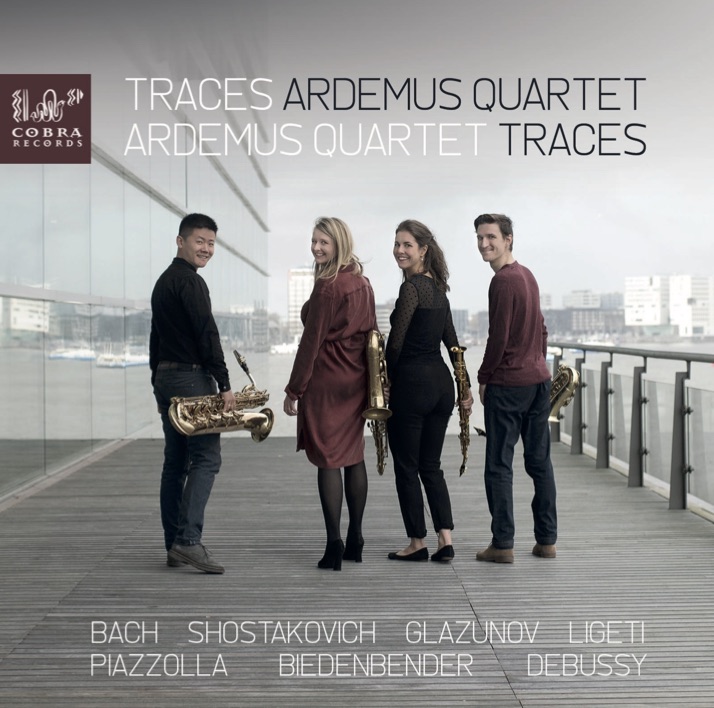 Trace (verb): to find or to discover. Trace (noun): a path or track. This word sums up perfectly what this program is about: a journey of discovery.
"In Traces we try to bring together what is in our identity, our music and our approach. For us, the CD recording is a way to honour precious memories and to make our debut as an international chamber music ensemble become reality."
Works by Ligeti, Shostakovich, Glazounov, Debussy, Piazzolla, Biedenbender and Bach.
"The young musicians show exuberant enthusiasm that carries the audience along."
Sarganserländer
Contact
Would you like to get in touch with us? Simply call or drop a message.