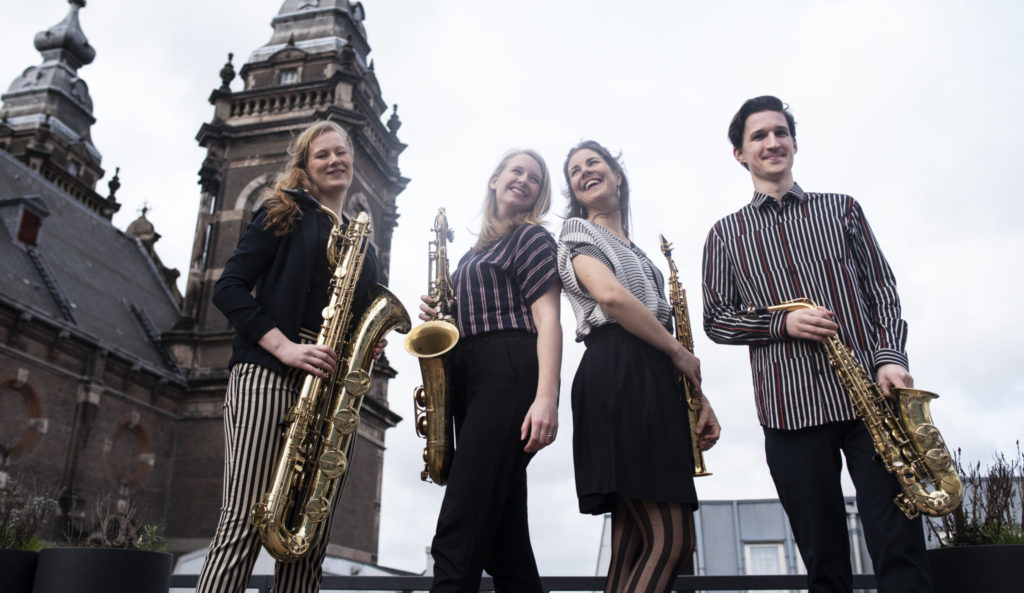 Music and dance have a lot in common – the rhythm, the feeling of tension and release, the immediate impact on the emotions of the audience and the ability to connect people. They are not only related, they are also partners, for music and dance have been linked for thousands of years. Before music and dance became art forms, singing, clapping and dancing have always belonged together in folklore.
Composers from all times were inspired by the different forms of dance or consciously wrote danceable music. For example, Bach composed many well-known suites with traditional dance forms such as the forlane, minuet and bourrée. Ravel breathed new life into these dance forms in the 20th century with his impressionistic style in the work "Le Tombeau de Couperin". Bartok collected folk dances in rural Bulgaria and Piazzolla was inspired by Argentinean tango, both of them developed traditional music in their own way and brought it to the concert halls.
Experience a musical journey with dances from different times and cultures with music by Bach, Ravel, Bartok, Piazzolla and De Falla.