Lisa Wyss – soprano saxophone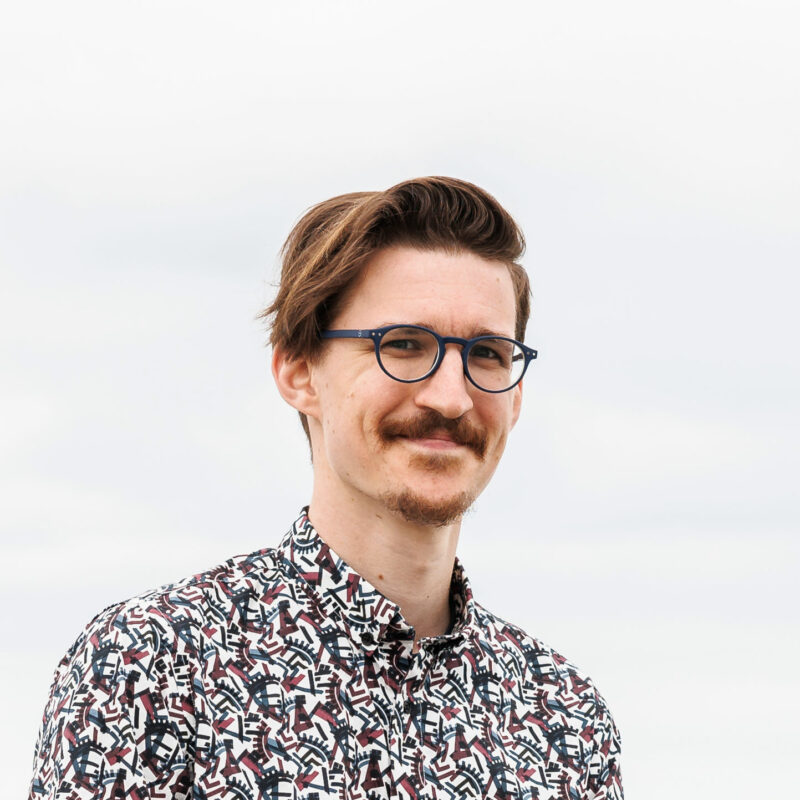 Lovro Merčep – alto saxophone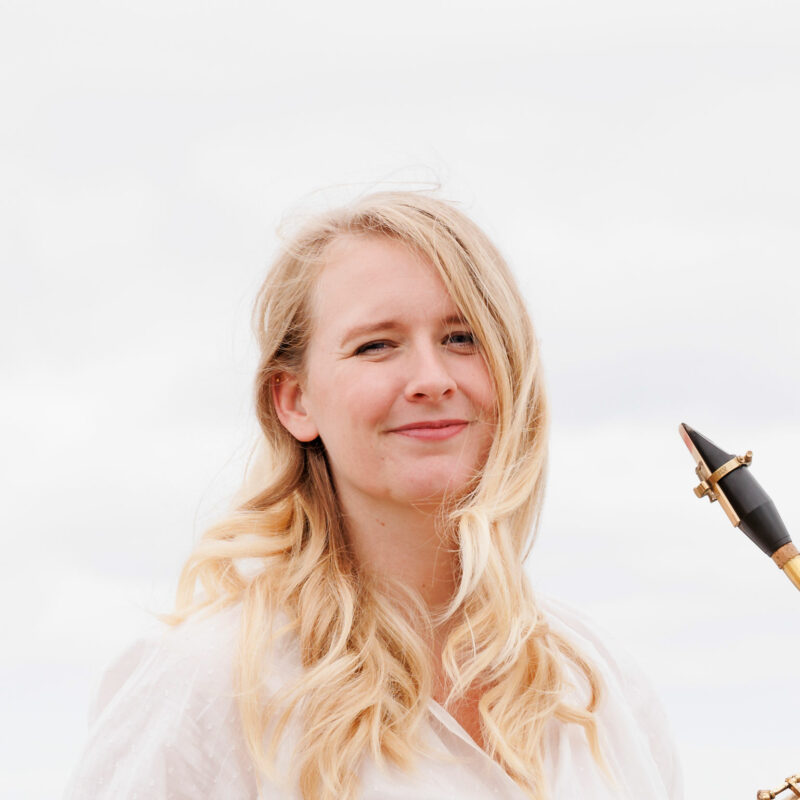 Jenita Veurink – tenor saxophone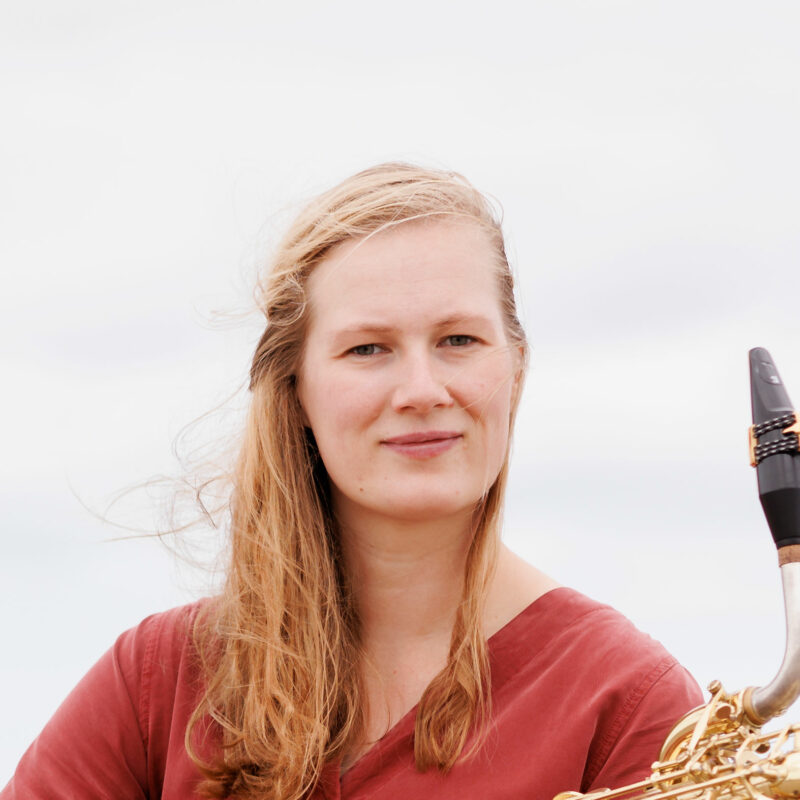 Deborah Witteveen – baritone saxophone
Four musicians from three different countries, united by one goal: to pass on the spark of the passion for music. (Ardemus: lat: we burn) The Ardemus Quartet is young, driven and dynamic, and when on stage, radiates a joy of playing that is contagious. 
The quartet has been a guest artist at numerous festivals including the International Chamber Music Festival Utrecht (NL), Grachtenfestival Amsterdam (NL), Wonderfeel Festival (NL), Schleswig-Holstein Musik Festival (DE), Westfalen Classics (DE), Schlosskonzerte Thun (CH), St. Mark's Festival Zagreb (HR), and has performed in concert halls such as the Concertgebouw Amsterdam, Elbphilharmonie Hamburg, Lisinski Hall Zagreb, Izumi Hall Osaka, Konzerthaus Berlin, Scala Basel and the Bozar Brussels.
Since its formation in Amsterdam (2014), the Ardemus Quartet has been successful in various national and international competitions, amongst others: Boris Papandopulo Competition in Zagreb (2015), Grachtenfestival Concours in Amsterdam (2016), International Competition for Young Musicians Ferdo Livadić in Samobor (2016), and was a semi-finalist in the Osaka International Chamber Music Competition in Japan (2017). In 2018 the Ardemus Quartet toured throughout The Netherlands as a finalist of the Dutch Classical Talent Award.
They have collaborated with stage directors Annechien Koerselman, Pepijn Cladder and Margrith Vrenegoor, with pianists Boris Kusnezow and Mario Häring, the Cantus Ensemble and composers Tijmen van Tol, Davorin Kempf, Sanda Majurec and Donald Yu.
In May 2019 the Ardemus Quartet released their debut CD "Traces" with Cobra Records. In March 2023, the EP "Pulse" will be published.
The ensemble has studied with Arno Bornkamp and Sven Arne Tepl at the Conservatory of Amsterdam and at the Netherlands String Quartet Academy with Marc Danel and Gilles Millet (Quatuor Danel). They have attended masterclasses by Luc-Marie Aguera (Quatuor Ysaÿe), Prof. Eberhard Feltz (HfM Hans Eisler Berlin), Petr Prause (Talich Quartet), Stefan Metz (Orlando Quartet), Donald Grant (Elias Quartet) and Misha Amory (Brentano Quartet).
The Ardemus Quartet is a D'Addario Woodwinds artist.
To download the biography and the press reviews, please go to our Presskit.