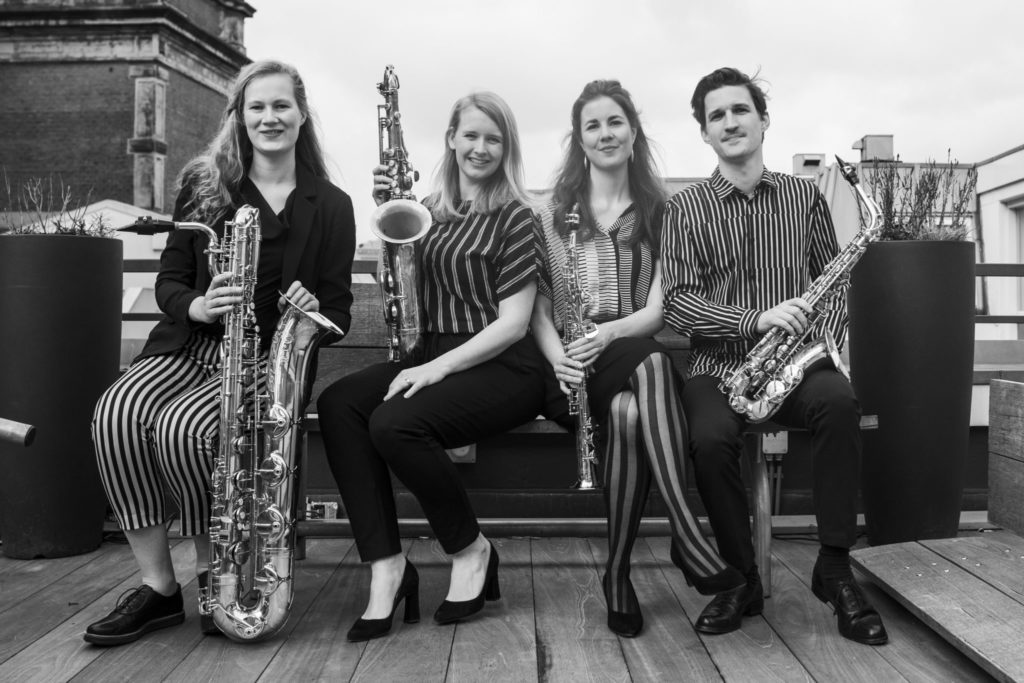 2021-2022
There is no logical reason why women are not as well represented in classical music as men. It was only a few decades ago that the pianist and composer Clara Schumann became the first female piano teacher at the Frankfurt Conservatory, at the same time women were still burned for being accused of witchcraft.
The conductors baton weighs 30 grams, but even today there is only a small percentage of women conductors, while the smaller lung capacity was an excuse for years for women not being able to play a wind instrument.
Visionaries who encouraged the development of classical music with their will and support, such as Nadezhda Von Meck, artists who changed the world and served as an inspiration, such as writer George Sand, talented musicians who were sabotaged by difficulties of everyday life and unequal treatment — their struggles and their unbreakable will and love for music are an inspiration to us. We will share their stories through original texts by award-winning writer Ivana Bodrožić and music by Hildegard von Bingen, Clara Schumann, Frédéric Chopin, Pyotr Ilyich Tchaikovsky and Henriëtte Bosmans.