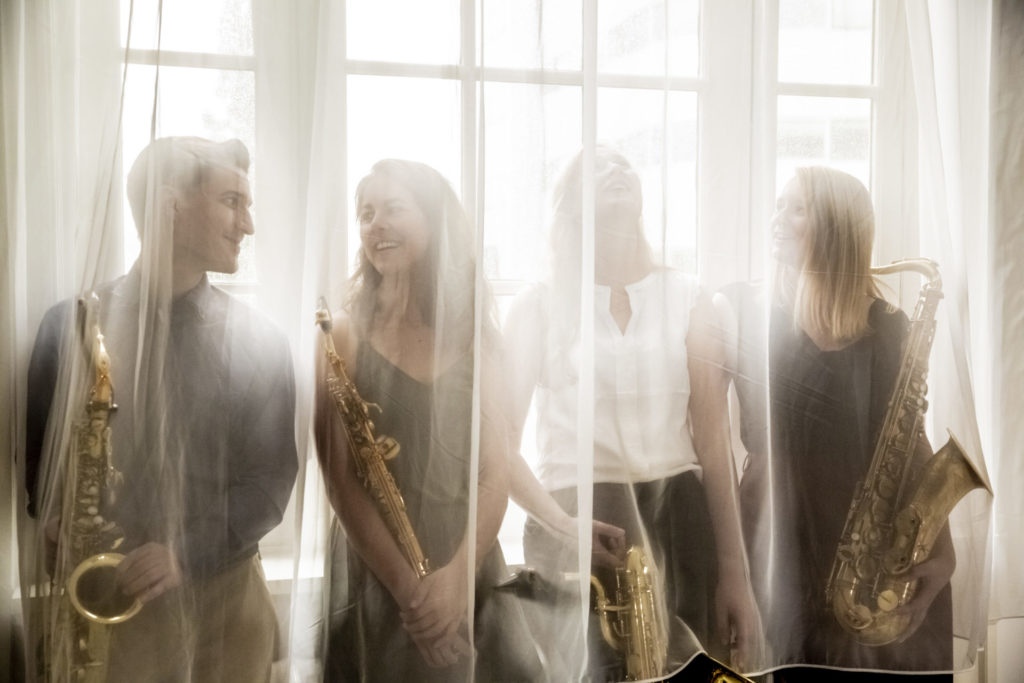 2020-2021
The world was rapidly changing at the turn of the twentieth century: social changes, globalization, second industrial revolution, major developments in science, new movements in art… Technology and global communication made the world smaller and connected people from different cultures.
This period was widely thought to be a period of degeneration, but at the same time a period of hope for a new beginning.
In this program the Ardemus Quartet performs pieces by composers that lived in this exciting time and revolutionized the world with their music.
Program
Eugene Bozza (1905-1991) – Andante et Scherzo
Claude Debussy (1862-1918) – String Quartet in g minor
Break
Leoš Janáček (1854-1928) – Selection of pieces from the cycleOn the Overgrown Path
Gustav Holst (1974-1934) – Jupiter
Anton Webern (1883-1945) – Langsamer Satz
Béla Bartok (1981-1945) – Six Dances in Bulgarian Rhythm
Manuel de Falla (1876-1946) – Danze Espagnole from La vida breve
Program changes subject to change.